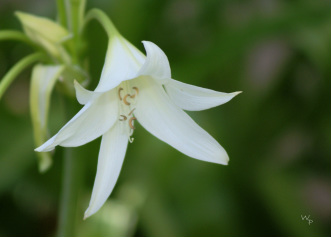 Psychotherapy:
a smart choice for much
of what ails us
.
Each person is unique and each process is unique, so I've gained many skills and tools to help move through the processes, beyond the current place, and even to the root.
I often use psychodynamic (Freud, Jung, Adler) theory to understand people and behavioral or somatic techniques to help them. I'm self taught in Cognitive Behavioral Therapy, Re-decision Therapy, Dialectical Behavioral Therapy, and mindfulness. I've completed extensive formal training for certification in an especially effective trauma treatment called
EMDR, Eye Movement Desensitization and Reprocessing
and also
DARe, Dynamic Attachment Repatterning Experience.
My specialties for individual psychotherapy work, then, include:
Trauma and PTSD
Depression
Anxiety
Moodiness, emotional unsteadiness, stress, anger
Spirituality
Self purpose exploration
Sexual concerns
Relationship stress
Transitions at home, at school, work, at life
Phobias & discomfort