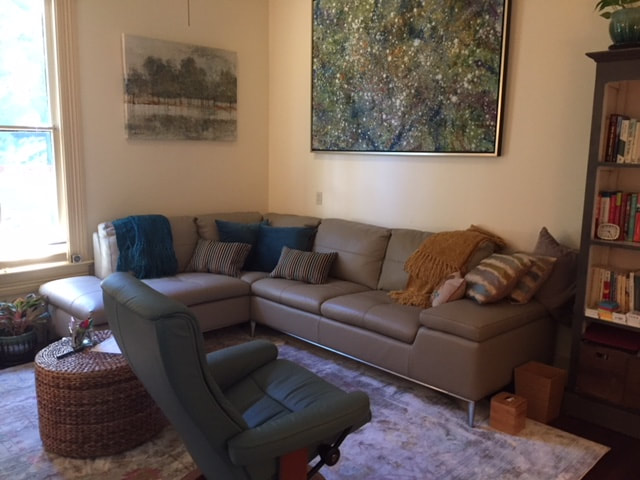 Please contact me at 512-962-6076 or mcnamaratherapy@gmail.com.

1106 West Ave,
Austin,
TX, 78701.

A parking lot behind the building can be accessed off of an alley between 11th and 12th streets. Please follow the red brick path to the front door of the office. Street parking is available too.


I offer a free initial consultation, usually 15 - 20 minutes, in person or by phone. Sessions range in cost from $135 to $200. I'm considered an out-of-network provider, so your insurance may or may not reimburse you for a portion of the fee.


Let's see what works for you. Let's see how to move through, over, or around what's in the way, so that you thrive. Let's do that together in confidence, in safety, and in alignment with your pace, your needs.


Thanks for reading. I wish you well.